LDM Worldwide creates, produces, and directs projects across a broad spectrum of artistic platforms, from recorded music to live theatre, music videos, film shorts, and everything in between. LDMW manages artists and owns its own copyrights catalogue that licenses songs through LDMW Publishing.
LDMW manages its own roster of artists, songwriters, and music catalogues, including in partnership with the Ron Miller Songbook, the legacy song catalogue of legendary Motown songwriter, Ron Miller whose iconic hits include, "For Once in My Life," "Heaven Help Us All," "Yester-me, Yester-you, Yesterday," "Touch Me in the Morning," "A Place in the Sun," "I've Never Been to Me," "If I Could," "Someday at Christmas," and many more. LDMW is building the largest collection of reimagined masters from the song catalogue of Ron Miller which include timeless standards and newly discovered songs, while its current artists write and produce original songs across all genres, creating a legacy for tomorrow.
LICENSING – Visit our LDMW Publishing Copyrights portal and sign up to browse through our entire song and masters catalogue. Search song titles, lyrics, artists, genre, and mood, and specify exactly what you're looking for. You can easily create, save, and share playlists and submit licensing requests directly online.
LDMW's executive team is led by passionate, creative individuals with great reverence and love for the arts.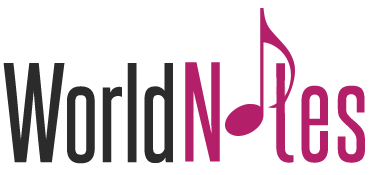 CLICK MOVING BILLBOARD BELOW TO VIEW GRAMMY GALLERY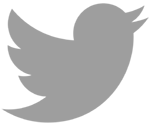 [custom-twitter-feeds]